From Gluon Software
Eugene Ryzhikov is a software architect with extensive experience in a wide range of technologies. For most of his career he has been working inside the Java universe using Java and Scala. In 2015, he cofounded Gluon, which allows enterprises to create mobile Java client applications leveraging their existing back-end infrastructure. Gluon received a Duke's Choice award in 2015.
Blog: http://gluonhq.com/
Mobile & Embedded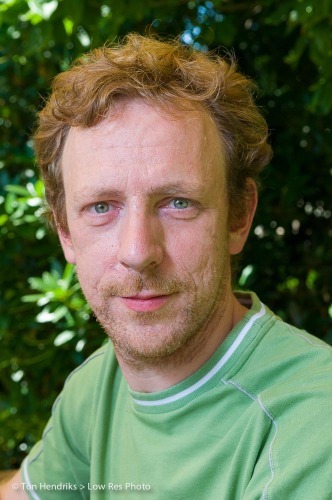 Johan Vos
Java is becoming a first-class language for cross-platform mobile development. In this session, we give an overview of the status of Java on iOS and Android. We cover the VM and AOT options, the JavaFX UI framework (using javafxports), the IDE plugins and other tools, and the integration options with cloud and back-end systems.
The Write Once Run Anywhere idea is no longer a dream. Your favourite IDE and the Gluon plugin is all you need to create apps that can be uploaded to the App Store and Play Store.