Great tools for engineers: 6 years of Gradle at LinkedIn
Methodology & Architecture

LL 20 B

Wednesday from 12:20 PM til 1:10 PM

Learn how Gradle became the heart of project automation at LinkedIn, serving all engineering teams across disparate technology stacks. Converging automation infrastructure on Gradle enables LinkedIn engineering to scale. Highlights:

developer productivity
consistent dependencies
version lifecycle
semantic versioning validation

Learn from Szczepan Faber of LinkedIn Gradle Foundation Team, tech lead of Development Tools. Szczepan was core developer of Gradle 1.x and 2.x and pioneers Gradle automation at LinkedIn since 2011.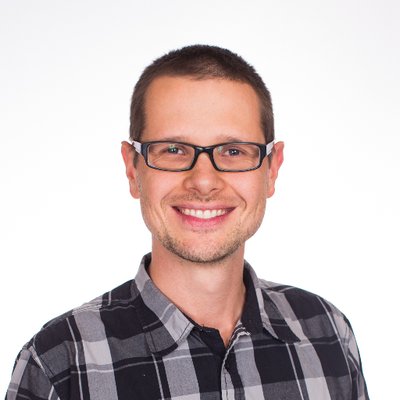 Szczepan Faber
Creator of great tools for engineers
Founder of Mockito framework (http://mockito.org)
Core engineer of Gradle 1.x and 2.x. (http://gradle.org)
Tech Lead of Development Tools & Craftsmanship at LinkedIn
Obsessed with software quality (via clean tests!!!) and continuous delivery (via Gradle automation!!!)
http://mockito.org https://github.com/szczepiq https://www.linkedin.com/in/szczepiq/recent-activity/posts/