More Java Community Insider Secrets!
Java Language

LL 20 B

Tuesday from 7:30 PM til 8:30 PM

You ever wonder how to start your own Java User Group? Maybe how to become a Java Champion or JavaOne Rock Star? Did you ever wonder how you could get published in Java Magazine? Perhaps you were interested to know how join the JCP and sit on an Expert Group. In this presentation you will learn all of the insider secrets on how to become a presence in the worldwide community of 9 million Java developers.

Last year some of your conference peers attended this Rock Star award-winning talk and are now doing:

Conference speaking at exotic venues in Brazil and Africa
Community networking at a theme park in Germany
Live-streamed motorcycle tours in far-away places like Japan

Come learn how the Java Community ticks from someone who has gone from Java coder to Java Champion and now is a humble Java Community Servant.
Stephen Chin
Stephen Chin is the Lead Java Community Manager at the Oracle Technology Network, author of Raspberry Pi with Java, co-author of Pro JavaFX Platform, and JavaOne Community Chair. He has keynoted numerous Java conferences around the world including JavaOne, where he is a 5-time Rock Star Award recipient. Stephen is an avid motorcyclist who has done several Pan-European evangelism tours, interviewing hackers in their natural habitat and posting the videos on http://nighthacking.com/. When he is not traveling, he enjoys teaching kids how to do embedded and robot programming together with his 13 year old daughter.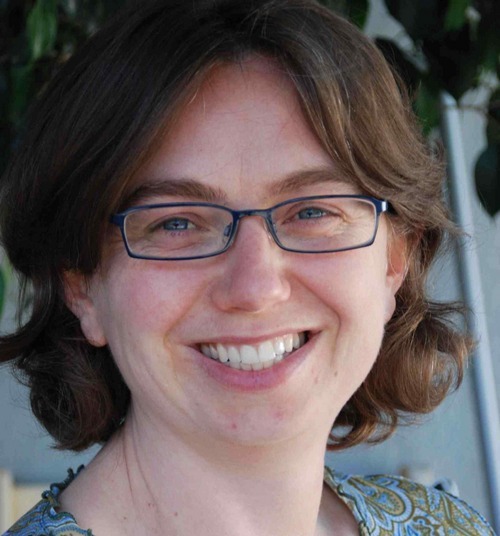 Yolande Poirier
Yolande is a community manager for the Oracle Technology Network. She manages technical content across all Java channels