Java Language

Grand Ballroom 220 C

Wednesday from 3:30 PM til 4:00 PM

Learn how to write cleaner tests with brand new Mockito 2 release! Discover features and practices that boost productivity and reduce troubleshooting.

Presentation and live demos are brought to you by Szczepan Faber - his life's mission is building great tools for engineers! Szczepan created Mockito in 2007, version 2 was released in October 2016 by an effort of a great community (50 contributors). By now Mockito is used on a daily basis by almost every Java engineer in the world.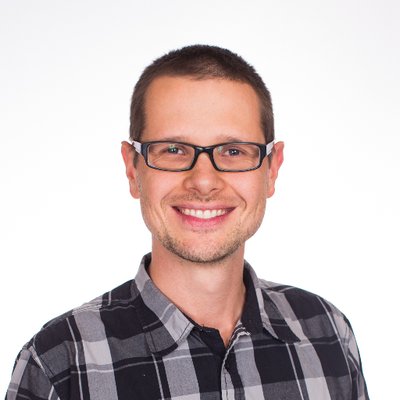 Szczepan Faber
Creator of great tools for engineers
Founder of Mockito framework (http://mockito.org)
Core engineer of Gradle 1.x and 2.x. (http://gradle.org)
Tech Lead of Development Tools & Craftsmanship at LinkedIn
Obsessed with software quality (via clean tests!!!) and continuous delivery (via Gradle automation!!!)
http://mockito.org https://github.com/szczepiq https://www.linkedin.com/in/szczepiq/recent-activity/posts/