Managing Apache Tomcat/TomEE with tFactory
Cloud, Containers & Infrastructure

LL 21 B

Thursday from 2:50 PM til 3:20 PM

Between the wide sea of DevOps tools available for infrastructure management for Java Enterprise applications, a new Open Source project called tFactory is now available for managing Apache tomcat and/or Apache TomEE instances. During this session we are going to cover a brief comparison of current DevOps tools, the uses cases, features and the opportunity that tFactory brings to the infrastructure Java eco-system.

tFactory was recently awarded with the Latin America Ducke's Choince Award's 2016 and currently is another opportunity for the Java Open Source community to share and collaborate.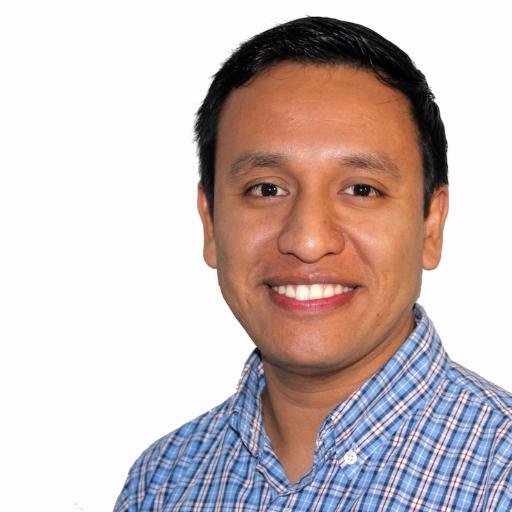 Cesar Hernandez
Cesar Hernandez is a Senior Software Engineer at Tomitribe with experience in Enterprise Java Applications. He is a Java Champion, Open Source advocate, teacher and public speaker. When César is away from a computer, he enjoys spending time with his family, traveling and playing music with the Java Community Band, The Null Pointers. Follow Cesar on http://cesarhernandezgt.blogspot.com/